New Year is almost here! Our special New Year season sale starts now! 
Start this 2018 with your meds right in time.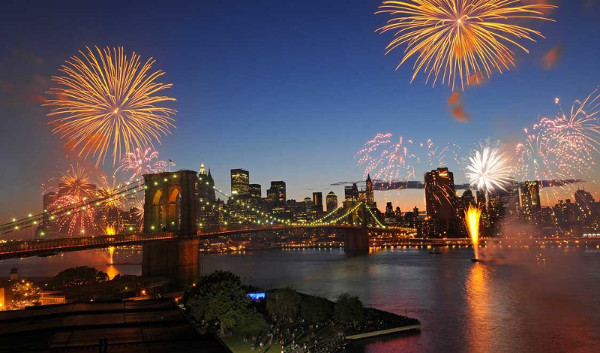 We're so excited to let you know that EasyBuyPharma has a special offer for you.
Now you can get all our products with 7% OFF until January 15th, 2018.
Order now from: https://www.easybuypharma.com using coupon: EBP2018JAN
Don't lose this opportunity!
Place your order between today Dec 29th until next Jan 15th to get a 7% OFF in products from EasyBuyPharma
Remember our support team is always ready to help you during the purchase process, just dial +1 904 638 5180, we are always here for you.
Sincerely,
Kim Green
Customer Service.