Christmas & New year season is almost here!
It's a special time to spend with friends and family, and here at EasyBuyPharma we want to wish you Merry Christmas and a Happy new year 2018!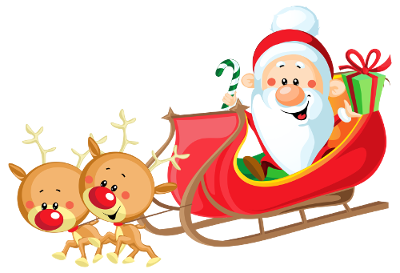 Thanks for trusting us to deliver your meds and pills right on time on your door step each month
There are many gifts under the Christmas tree, but we have one special coming for you:
Get all your meds with 7% off for the next 2 weeks until December 31th
Order now from: https://www.easybuypharma.com using coupon: EBPDECEMBER
Delivery times are usually slow this time of the year, and parcels could take a little longer to arrive, so the best will be to place your order as soon as possible.
Remember our support team is always ready to help you during the purchase process, just dial +1 904 638 5180, we are always here for you.
Sincerely,
Kim Green
Customer Service.